WHAT MAKES OUR SHIRTS
A Blu Murray shirt is made up from high thread count cotton, which makes it very comfortable on the skin because
of its softness and fineness. Cotton fibres enjoy the advantage of being able to absorb water extremely quick without
feeling wet to the touch, which makes the shirt breathable and durable.
OUR COLLARS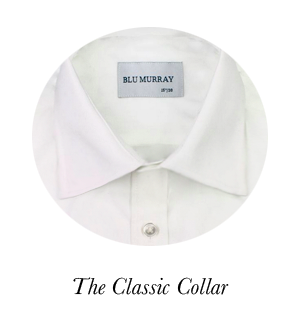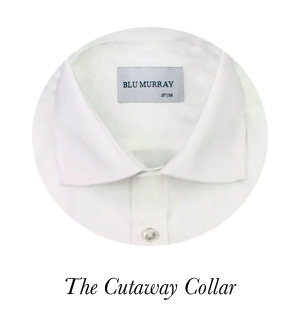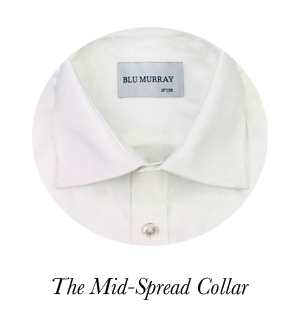 STITCHING
All stitching adopted by Blu Murray shirts are single needled and accomplished with 16-18 stitches to the inch (2.54 cm),
hence establishing a fine and strong finish.
BUTTONHOLES
In order to further improve our shirt's durability, we have applied a traditional purl buttonhole technique, which
ensures the buttons rest on the purl rather than on the shirt itself.
CUFFS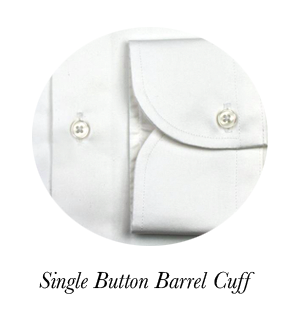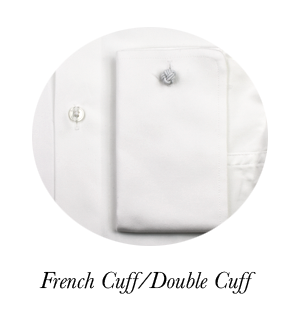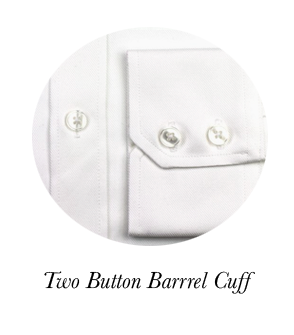 The French Cuff (also known as The Double Cuff) allows the use of cufflinks, another touch of sophistication.
SHIRT TAILS
We have chosen for a slightly longer shirttail in order to ensure that the shirt remains in its place.
FIT
All of our shirts are slim fitted, made for the fashionable and sophisticated men with a contemporary style.
WEAVING TECHNIQUES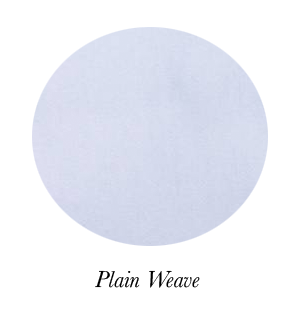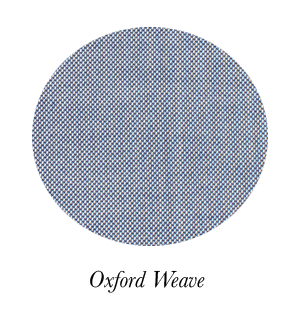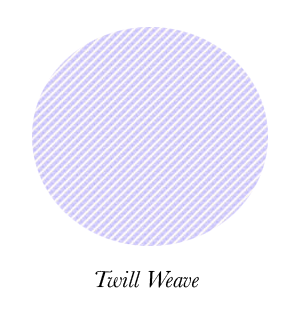 The Plain
weave or Poplin is the most common and tightest plain weave that gives the shirt a very smooth look.
The Oxford
incorporates a heavy basket weave structure.
The Twill
weave is a type of weave with a refined diagonal parallel line pattern.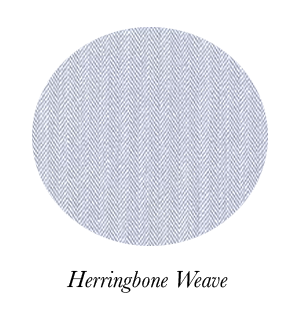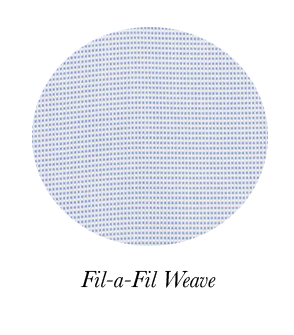 The Herringbone
weave is a type of weave with the shape of a herring skeletal.
The Fil-a-Fil
or End-on-End weave is essentially a plain weave with one coloured and one white thread, where one yarn
is interwoven with another yarn.